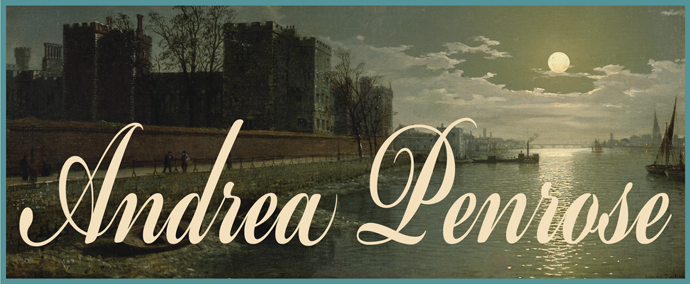 Bestselling Author of Regency Historical Mysteries


It's Almost Here!
I'm excited to announce that Book Two in the Wrexford & Sloane series!
MURDER AT HALF MOON GATE  will be out on March 27th, 2018!
(You can read an excerpt here!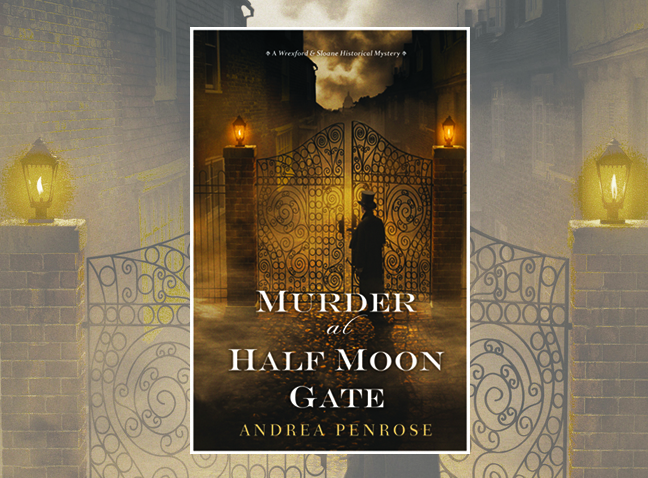 What's Up!
I recently returned from the RWA Conference in Orlando, where
highlights included hanging out with my good friend and fellow Word Wench Mary Jo Putney, and signing our new releases at the
Kensington book signing.
I also got a chance to hug the amazingly wonderful Bea Koch (my former student in the Regency Romance seminar I co-taught at Yale with Lauren Willig) She and her sister were named Booksellers of the Year for their fabulous bookstore, The Ripped Bodice. I'm so proud of you, Bea!
And speaking of new books, I'm delighted to announce that I have a new Lady Arianna book! THE STOLEN LETTERS , a novella that released this past Fall.
You can read an excerpt here.
And I'll be announcing news about a new full-length Lady Arianna mystery very soon—so please be sure to check back for the inside scoop!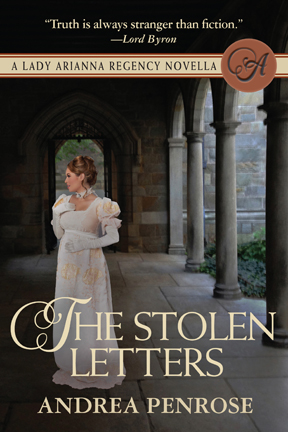 Now, on to more Regency goodies . . .
I also hope you'll enjoy exploring the Diversions section here, which features
some fun background on the Regency and some of the people and places
who appear in my books.
Just a few other things on logistics: The BLOG button in the social media icons will connect you to The Word Wenches, where Mary Jo Putney, Joanna Bourne, Patricia Rice, Anne Gracie, Nicola Cornick, Susan Fraser King and I blog about books, history, the craft of writing, and just about anything else you can think of! And in the BLOG section here on this website I'll be musing occasionally on Writing and . . . any other Quirk of Life that strikes my fancy.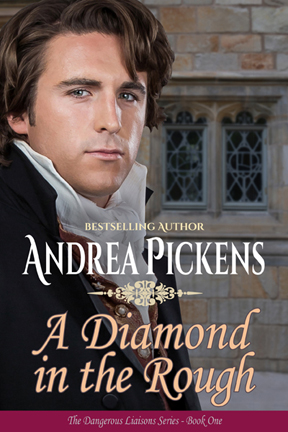 And lastly, you can click on the links in the sidebar to connect to my other alter egos! I write traditional Regency romances under the pen name of Andrea Pickens. And I write Regency historical romances—which have more spice than the trads—as Cara Elliott.

Have you ever wondered where authors get the inspiration for their heroes and heroines? Well, I have an art background, so I'm a very visual person and love to look at historical paintings to help me picture my characters. You can see other seductive men and alluring women on my Pinterest boards.
Please check back often and say hi!